Online Marketing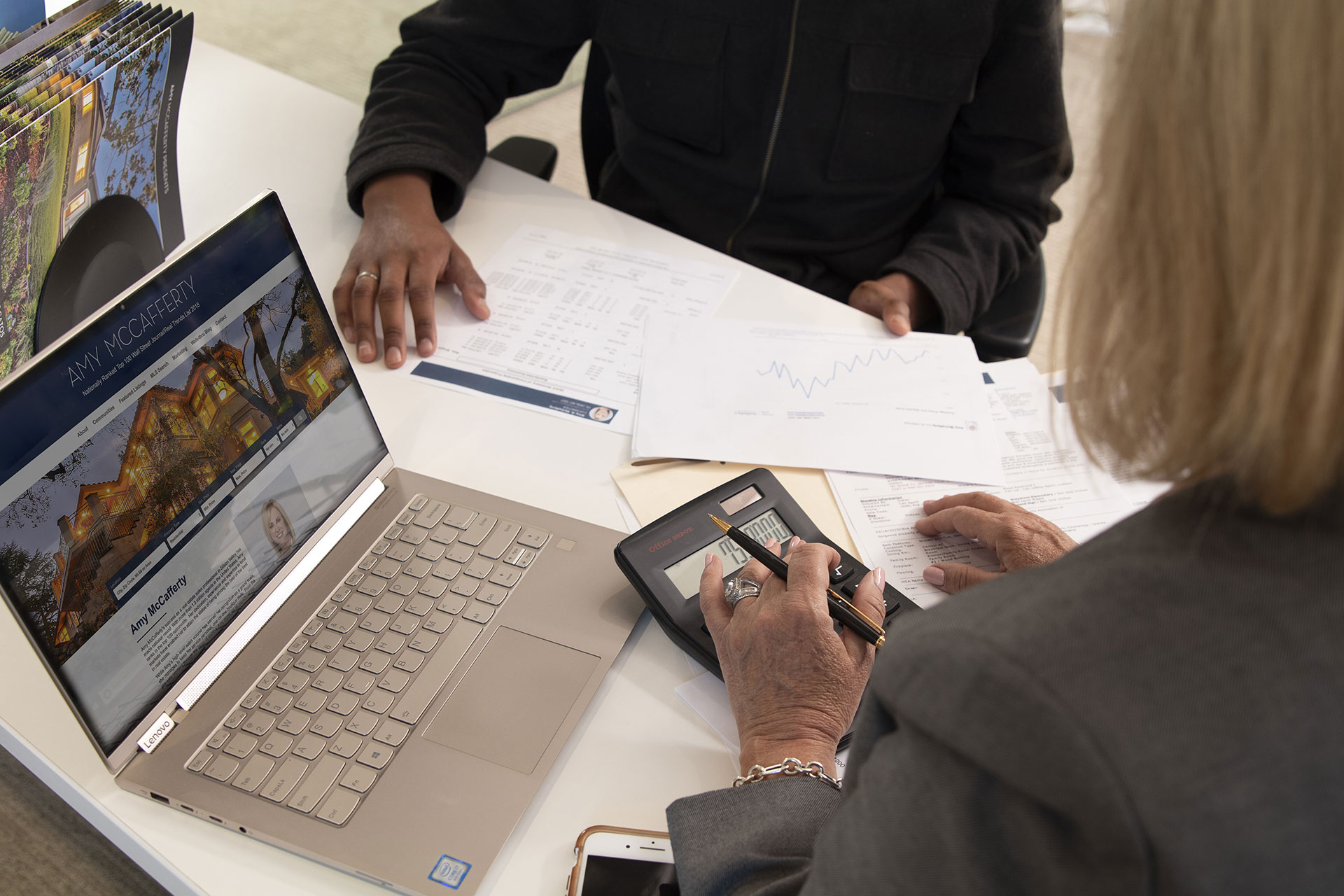 Sotheby's International Realty has innovative technology and unrivaled resources that allow me to connect your home with buyers.
Sotheby's International Realty global website (SIR.com) is #1 in web traffic in terms of unique users versus luxury and local competitors. Premium partners drive traffic to our global site, and SIR.com promotes your property on exclusive and top media partner websites as well.
In addition to providing easy access for potential buyers anywhere in the world, my online marketing capabilities give me the tools to monitor activity and track interest in your property.
I strategically partner with the most effective websites, exposing your listing to millions of potential home buyers. I update and monitor the data on these sites to ensure all of the property information is current.
Dedicated Real Estate Sites
SIR.com Partners
Apple TV
YouTube
Decor
Mansion Global
Facebook
Instagram
Wall Street Journal
New York Times
Luxury Estate
Financial Times
Realtor.com Zillow
Juwai.com
Nikkei
Location
663 Blossom Hill Road #200, Los Gatos, CA 95032
DRE#
:
00967324