Meet Amy's Team
The McCafferty team is committed to providing you with exceptional service for all your home selling and home buying needs.
Amy's team of experienced and knowledgeable professional service providers are here to make sure that your time is focused on the key aspects of your real estate transaction from start to finish. With great attention to detail and expert knowledge, our team will do all we can to make your experience a positive one and as stress free as possible.
---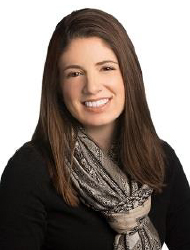 Emily Barker
Marketing Assistant
Emily's main focus is to make sure Amy's office runs smoothly. She orchestrates and facilitates the preparation process of getting Amy's listing ready for sale, and she coordinates the marketing throughout the active listing status. Once Amy signs a listing, Emily and Amy walk the property to make a list of what should to be done for the biggest return on investment. Following the walk-through, Emily works as a project manager. She prepares the property preparation list, coordinating all property inspections, repairs, staging and photography. Amy has strong relationships with seasoned and trusted vendors. They understand that preparing the property for sale is time sensitive and keep to a tight budget. Emily schedules and meets all the vendors to obtain bids and outlined the desired tasks. In addition to preparing a property, Emily is responsible for all of our marketing medians, online prints and advertising. Emily ensures that each one of Amy's listings attains the highest level of visibility possible. By overseeing the professional advertising copy and layout of the brochures, we insure that all desirable characteristics of the property are highlighted. Once a property is active on the Multiple Listing Service, Emily continues to monitor the online presence, print advertising and any necessary schedules. Emily works closely with Amy to make sure her clients are receiving the analytics of the different website searches.
---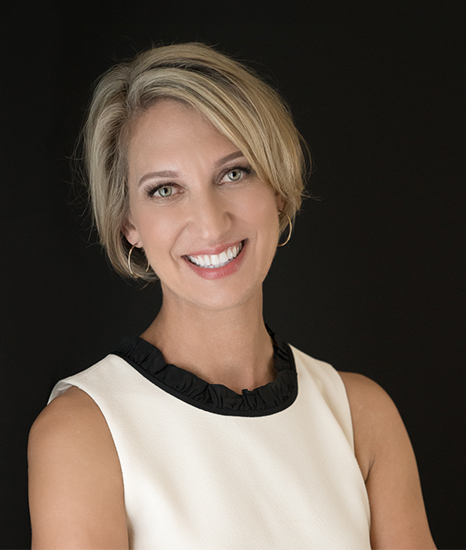 Kristine Maus
Social Media Manager
As Amy's social media manager, Kristine maintains all of Amy's social media sites. Staying up on the latest platforms, Kristine is in charge of development and implementation strategies to increase the presence of Amy's property listings across all social media outlets from Facebook to Instagram, YouTube to Linkedin. Kristine's primary focus is to creatively and effectively provide the greatest exposure of Amy's listings on all social media accounts. In addition to creating regular posts, Kristine also monitors the success of these marketing efforts to optimize results. Kristine works closely with Amy on her email newsletters and blog posts, highlighting interesting facts, design, or a story about a new listing while incorporating Amy's interior design expertise.
---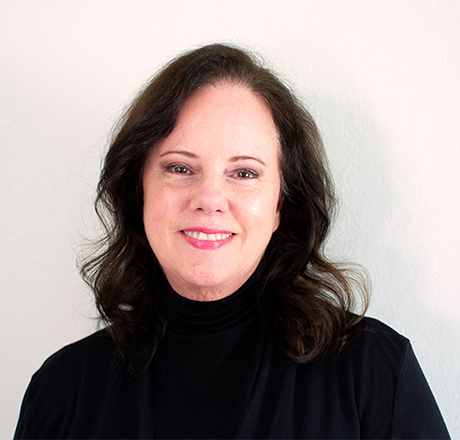 Cathrine Harris
Transaction Manager
Cathrine brings to the McCafferty Team over 12 years of experience in escrow coordination. Creating and maintaining an organized transaction file through the entire life of the listing or buyer transaction is Cathrine's expertise. For our sellers, Cathrine assembles the listing contractual documents and the required broker, state and county disclosures. When the listing is launched, the complete disclosure package is uploaded for interested agents and their buyers. Once Amy's buyer or seller is in contract, Cathrine generates an escrow timeline outlining the important contractual dates and audits the file to ensure all the required documents are in order for a smooth closing.
Location
663 Blossom Hill Road #200, Los Gatos, CA 95032
DRE#
:
00967324